About SA Series Flap Pump
---
The SKYLINK SA-Series disc valve pump is convenient for material discharge owing to its top-down out design. As a result, excessive materials won't deposit at the bottom of the cavity, reducing damage to the diaphragm due to material solidification. Disc valve pump is ideal for applying to abrasive slurry and where the pump needs to be emptied, such as battery slurry.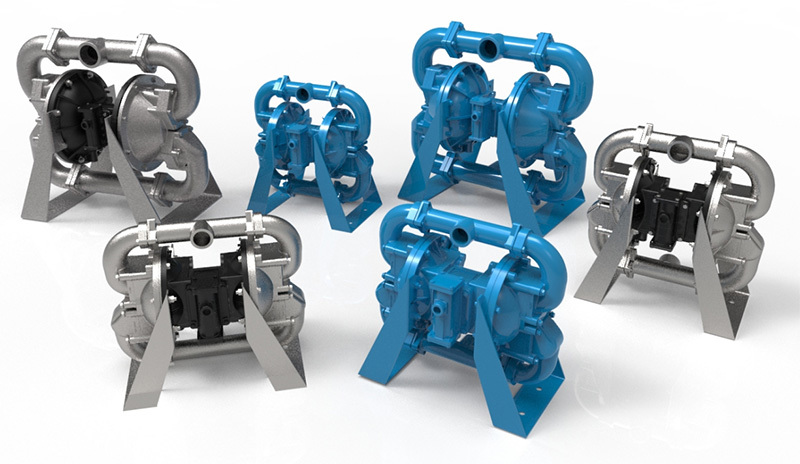 With the improvement or technology and performance as well as the rapid development of electric vehicle industry, lithium battery has played an important role in developing electric vehicle industry. By virtue of its high abrasion resistance, corrosion resistance, low material shear force and other characteristics, SKYLIINK brand pneumatic diaphragm pump have been applied in lithium battery raw material preparation, production and assembly, battery production, sewage treatment and other links.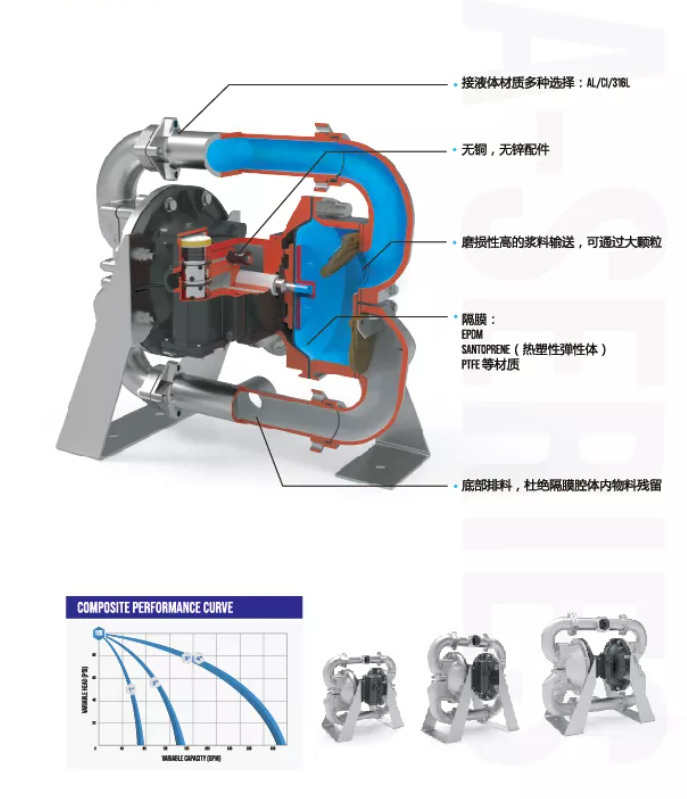 CONTACT US
Add: No. 438, Jinyuan 8 Road, Jiading District, Shanghai, China
© 2022 Skylink Fluid Technology(shanghai) Co.,Ltd. All rights reserved.